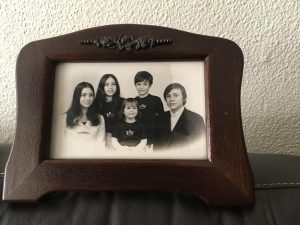 Homework
1- I was born on September, 3, nineteen forty-eight.
2- I was the first of five children, three girls and two boys.
3- I got my first job when I was twenty years old, in the Meteorological Institute, in Lisbon.
4- I got married in nineteen seventy-one, and I also got a new job, in a bank.
5- We had two children, a girl and a boy.
6- I'm retired now, since two thousand and eight.